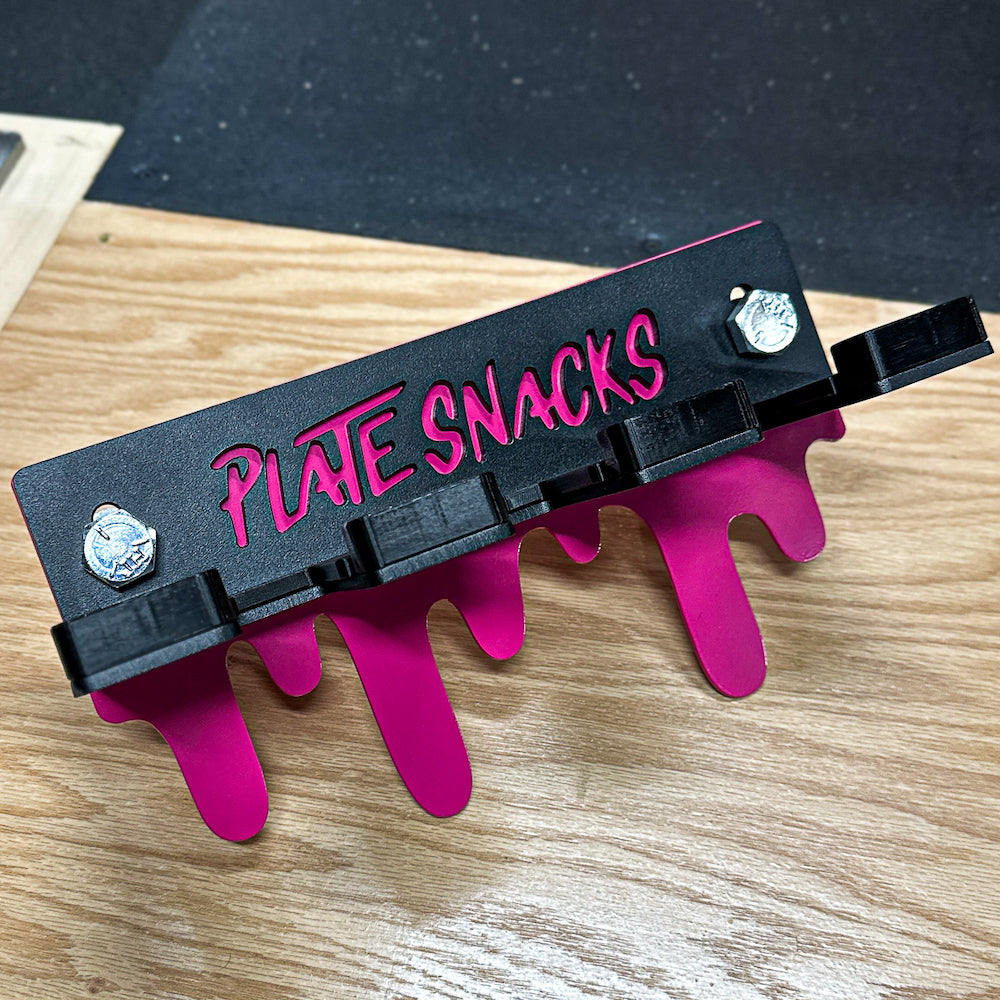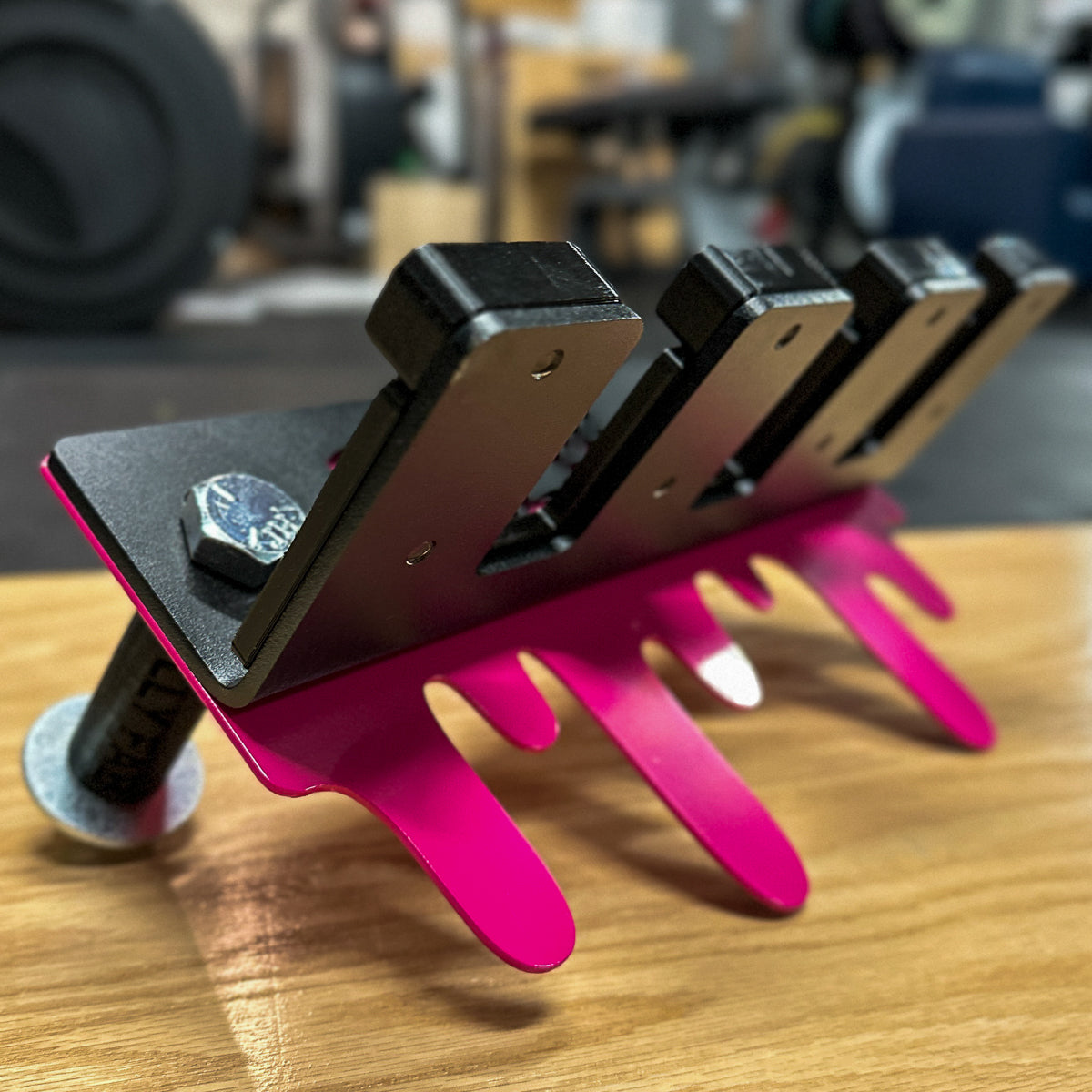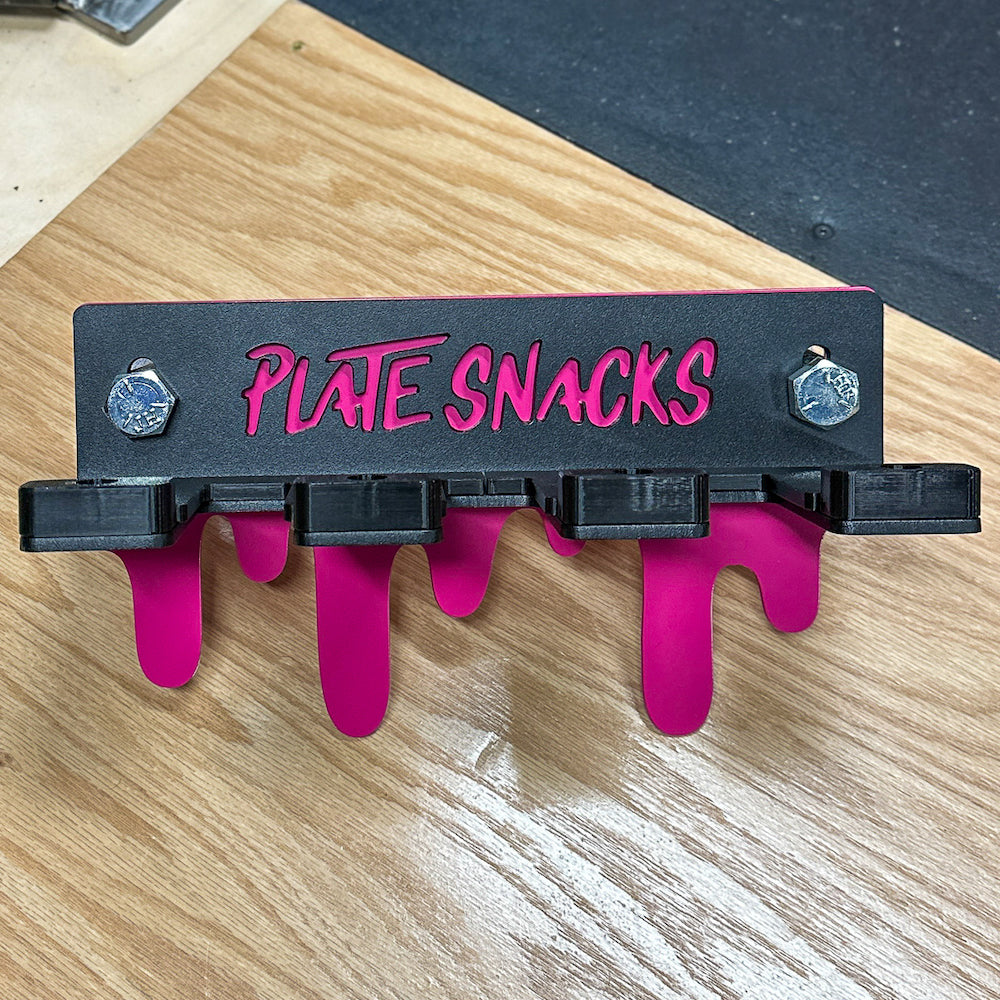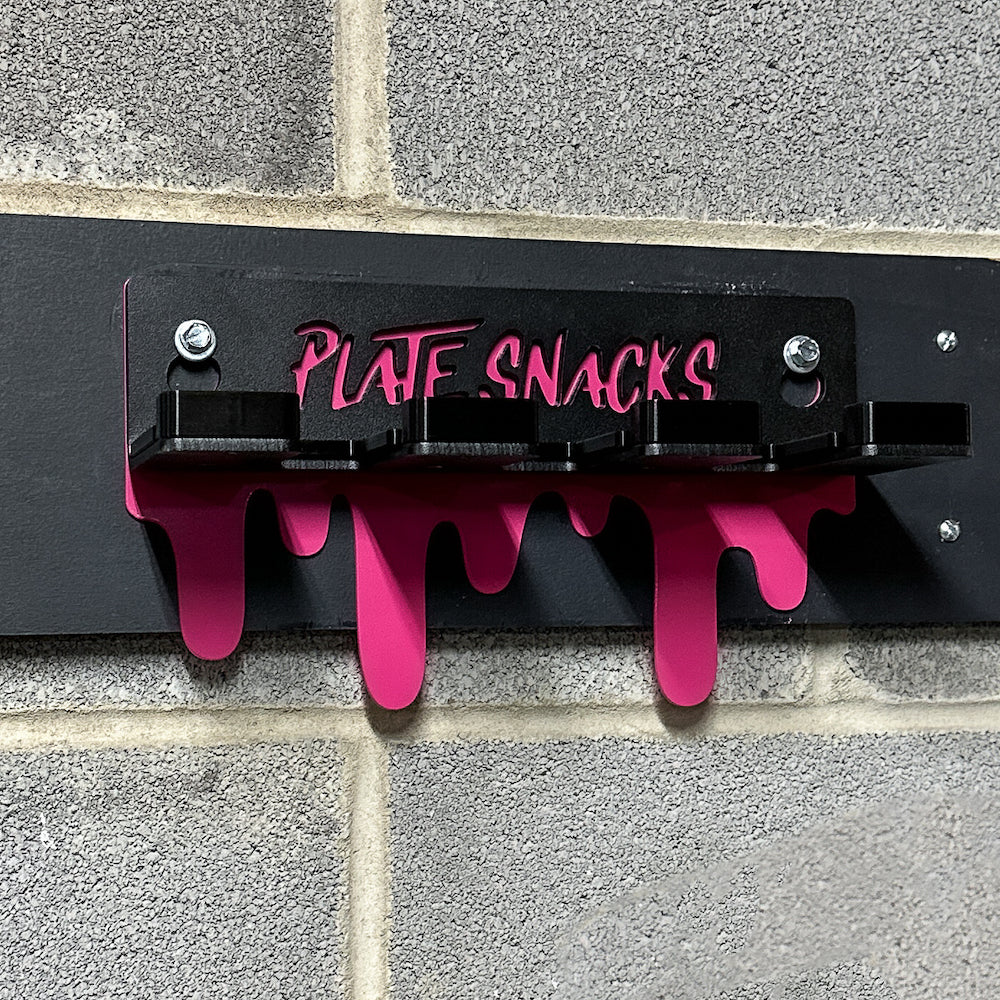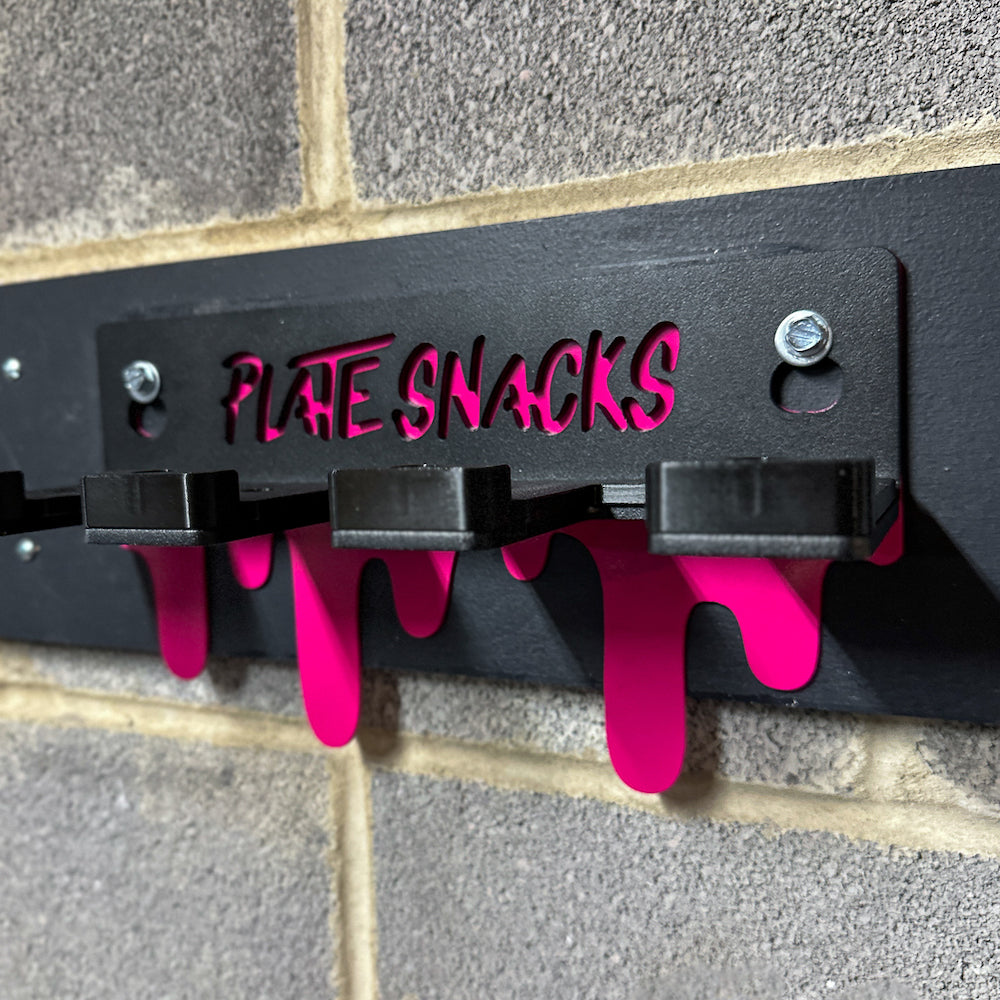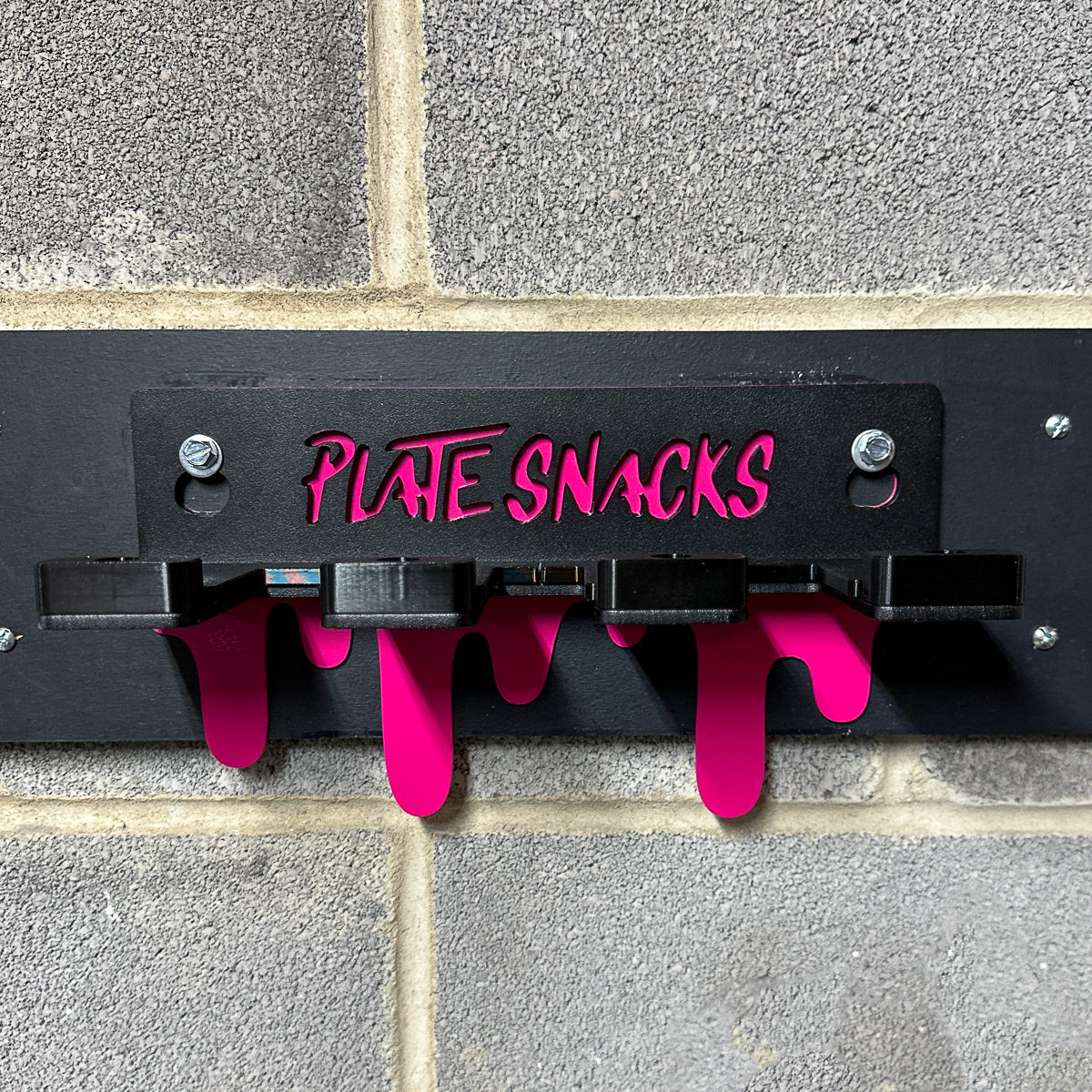 Barbell Hanger 2.0
---
Our new and improved barbell hanger is now available with the option to hang on a 5/8" or 1" hardware rack or on your wall using the new Bully Mount Hole mounting system. Vertically store up to 3 olympic sized barbells. 
Coated with a durable black textured powder coat with the popular drip design in Passion Pink that pops through the updated laser cut logo.
The updated wear pads allow for more protection for your barbells including the updated front notch for that extra bump assurance.
This bar storage is made in the USA from 0.1875" thick laser cut steel with replaceable pads to protect your bars and secure them off the floor.
Fits the majority of 25mm-32mm olympic barbells.
Includes: 

Two 1″ to 5/8″ reducer bushings provided
Hardware for both wall and rack mount
Replaceable wear pads
Our Bully Mount Hole mounting
Heavy duty single piece 7-gauge steel
Durable black textured powder coat finish
American Made
Note: Axel Bars and certain specialty bars may not properly fit or sit well on the hanger.
Dimensions:
Width: 12"
Height: 8.5" (At tallest point)
Depth: 4"
Weight: 5lbs 11oz
Mounting point distance: 10" apart
Hanging Instructions:
1) Find the studs on your wall (usually 16" apart)
2) Hang a stringer (piece of wood) spanning across two of the studs and securely screw in with screws. Make sure it is level prior to screwing the second side 
3) Take the barbell hanger and place it against the stringer and mark the board through the mounting holes.
4) It is best practice to secure a stringer to the studs.
5) Once the stringer is secured to the wall, you can mount your barbell hanger to the stringer using the mounting holes. Adjust to ensure the hanger is level. *If your stringer is thinner than a 2x4, the provided screws may be too long.
We ship all orders from our local facilities in Ohio. All orders are processed and shipping out within 2 - 7 business days based upon selected shipping rate.
We have a 30-day return policy, which means you have 30 days after receiving your item to request a return if you are not 100% satisfied with your order.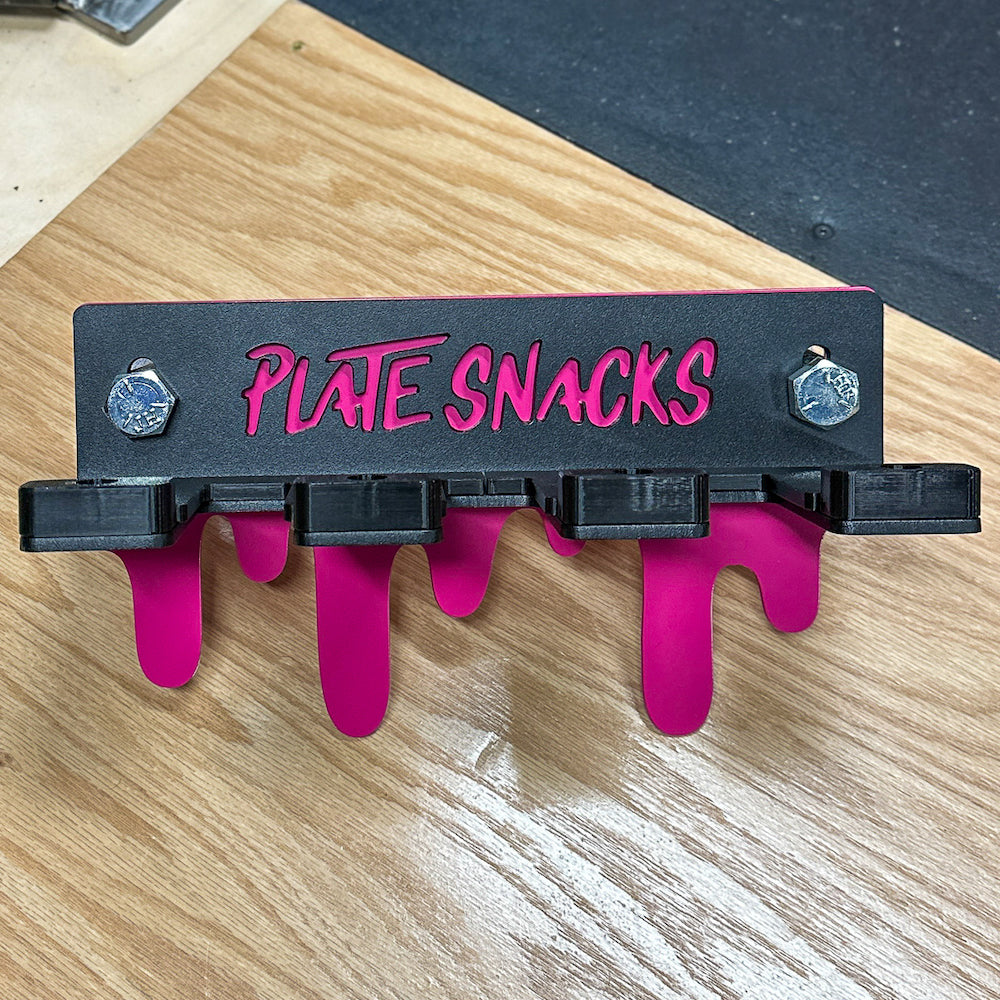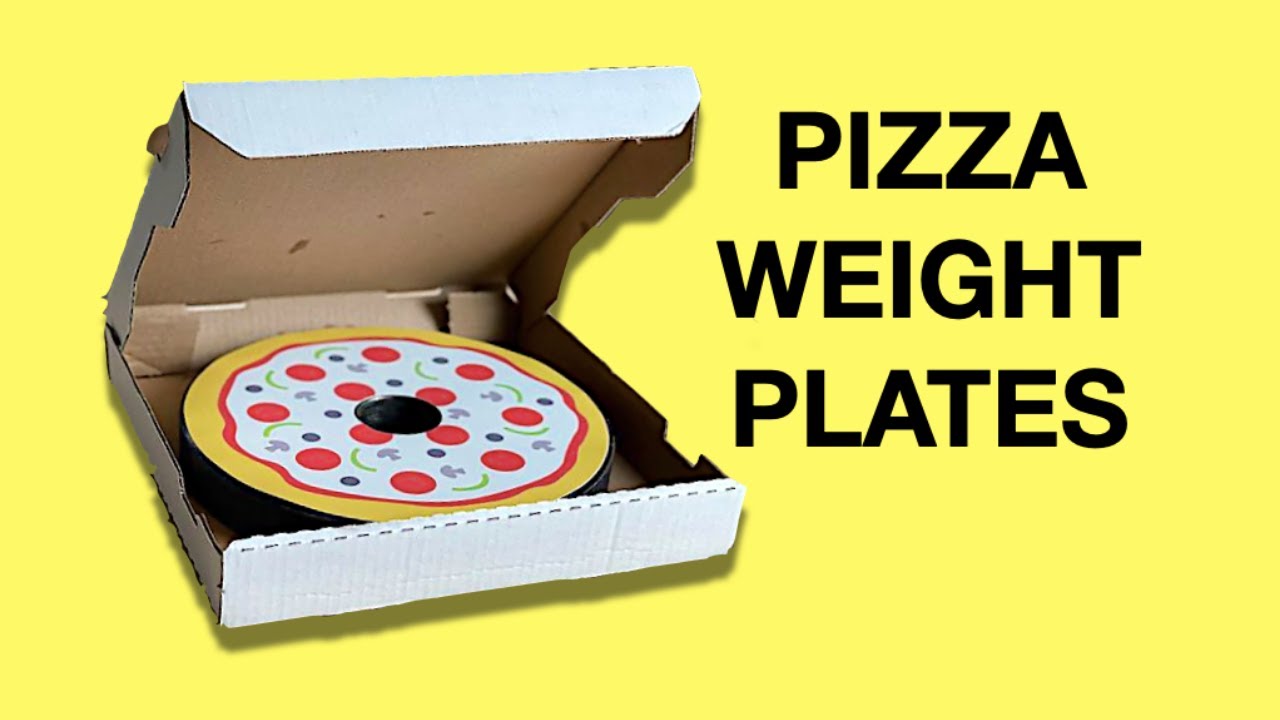 This product has no reviews yet.