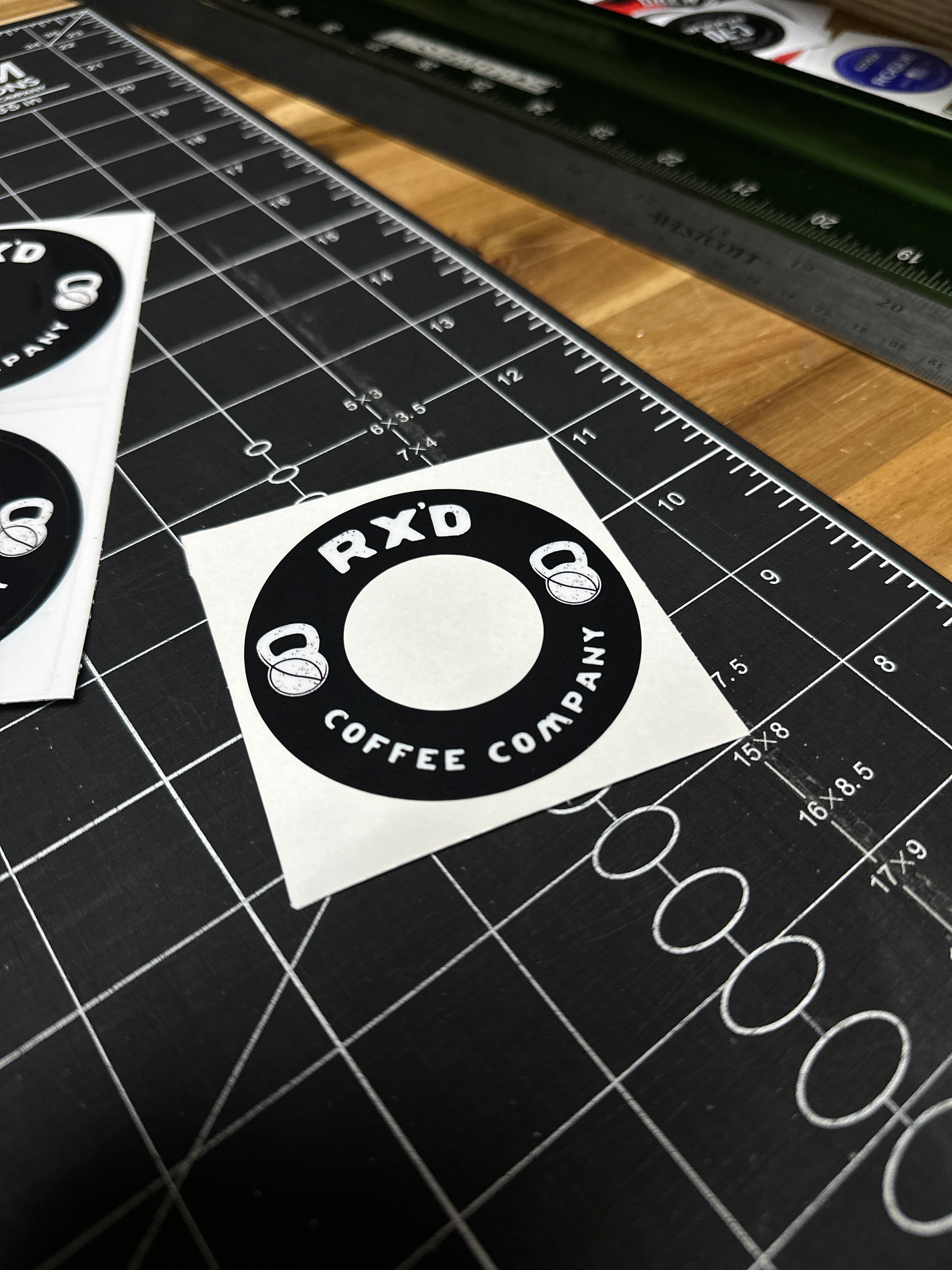 Custom Barbell Sleeve Collar Stickers
---
Add some style and personalization to your gym with some custom barbell sleeve stickers. These stickers adhere to the inside face of the barbell sleeve collar and allow you to add branding, customization or information about the barbell for your gym members. 

Sold in pair of 2!
Measures: 2.75" outside diameter with 1.4" inside diameter hole. We will default to this size unless otherwise specified.
Install:
To install, remove your barbell sleeve. Clean with rubbing alcohol to remove any oil and debris. Apply the decal focusing on lining up around the bushing in the middle. Press firmly around the sticker to adhere properly. Reinstall your barbell sleeve. Repeat on the other side.
How does it work?
Send us your logo, design or text and we will make the rest happen. We will add text and other aspects to the overall design but we will not design you a new logo or graphic. 

Each pair of decals comes with a pair of a pair of aluminum (.08mm) replacement caps with your order. You can use the aluminum set or your existing barbell end caps by adding the custom decal to it.

All end caps measure 1.6" unless otherwise noted when ordering. 
Turnaround time is 5-10 business days.
IMPORTANT NOTE: We will not replicate end caps of existing barbells. The goal is to personalize your home gym and make it YOURS! 
We ship all orders from our local facilities in Ohio. All orders are processed and shipping out within 2 - 7 business days based upon selected shipping rate.
We have a 30-day return policy, which means you have 30 days after receiving your item to request a return if you are not 100% satisfied with your order.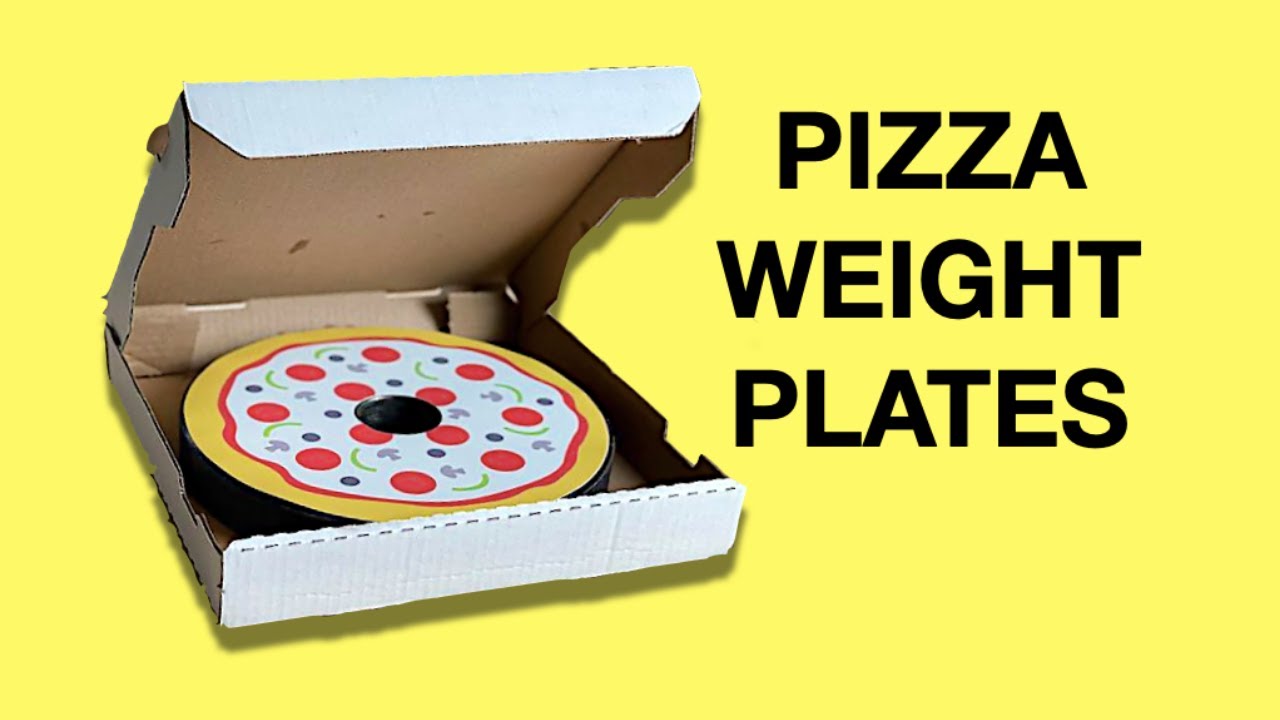 This product has no reviews yet.